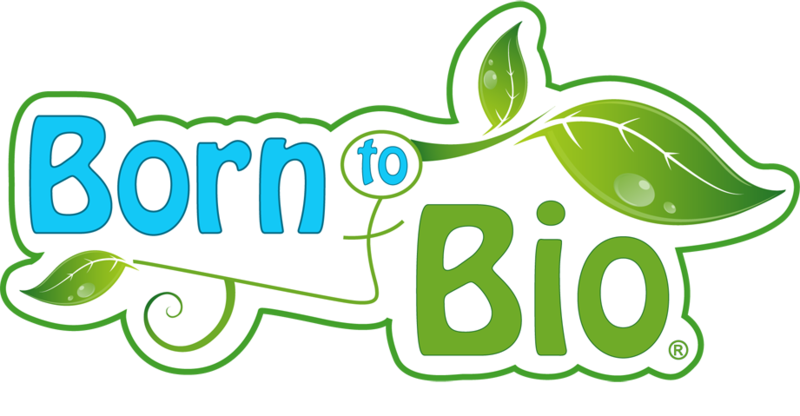 BORN TO BIO is one of the organic cosmetics brands of PLANETE BLEUE of France.
The company was born from the meeting of two young talented people, a marketer and a chemist, wishing to break with the usual codes of organic.
In 5 years, the company moved from a simple laboratory to a production unit of 3000 m2 at the heart of Vichy. The Planète Bleue commitments
Social with the hiring of young graduates and the respect for the diversity: 60% women to 40% men. Environmental : favoring local distribution networks : local, regional, national producers
Qualitative : with a rigorous selection of materials to offer high quality products sensitive skin tested, hypoallergenic or objectified (e.g moisturizer). Also with formulations using a percentage of natural origin as high as possible.